Semi-finished precious metal tubes and rods ensure a high-quality end product, from medical equipment and electrodes to chemical processes, electrical engineering and aerospace applications.
---
Tubes and rods are semi-finished products that can be used both as an end product or further processed into an end product. The production process consists of a number of basic steps:
The precious metals are melted and mixed in a vacuum furnace. This is done in an inert atmosphere, which means there is no risk of contamination from oxygen and carbon dioxide.
The alloy is then manufactured into an intermediate shape under high pressure and temperature processes.
Finally, the rods and tubes are processed into their final shape using a carbide mold and rolling mills.
Rod and tube can be produced in the precious metals platinum (platinum), gold, silver, palladium and various alloys herein such as platinum/iridium.
---
Precious metal tubes and rods both serve as excellent base materials for functional and decorative end products.
Tubes
Platinum tube: medical equipment, glass, fiberglass and jewelry manufacture and in musical wind instruments.
Platinum-iridium tube: Very thin tubes/needles are widely used as platinum iridium suction needles for cell culture research in hospital laboratories. These platinum alloy needles can be produced in various inner and outer diameter sizes.
Gold tube: medical equipment, chemical processes and geochemistry, aerospace applications (aerospace industry) and jewelry production.
Palladium tube: medical equipment and hydrogen diffusion and production of jewelry.
Rods
Platinum rods: medical equipment (for pacemakers and parts replacement) and spark plug electrodes.
Platinum-iridium rods: electrodes for medical equipment and glow plug engines for model aircraft.
Gold rods: medical implants for eyes and ears and detection equipment
Iridium staff: automotive applications, gas turbines, aerospace, electrodes and crystal growth applications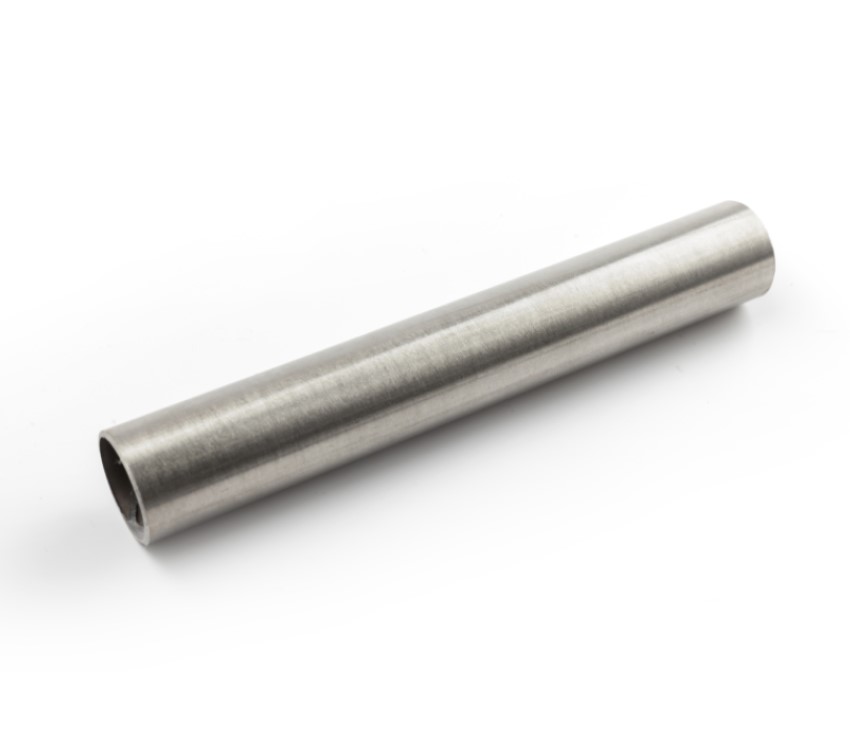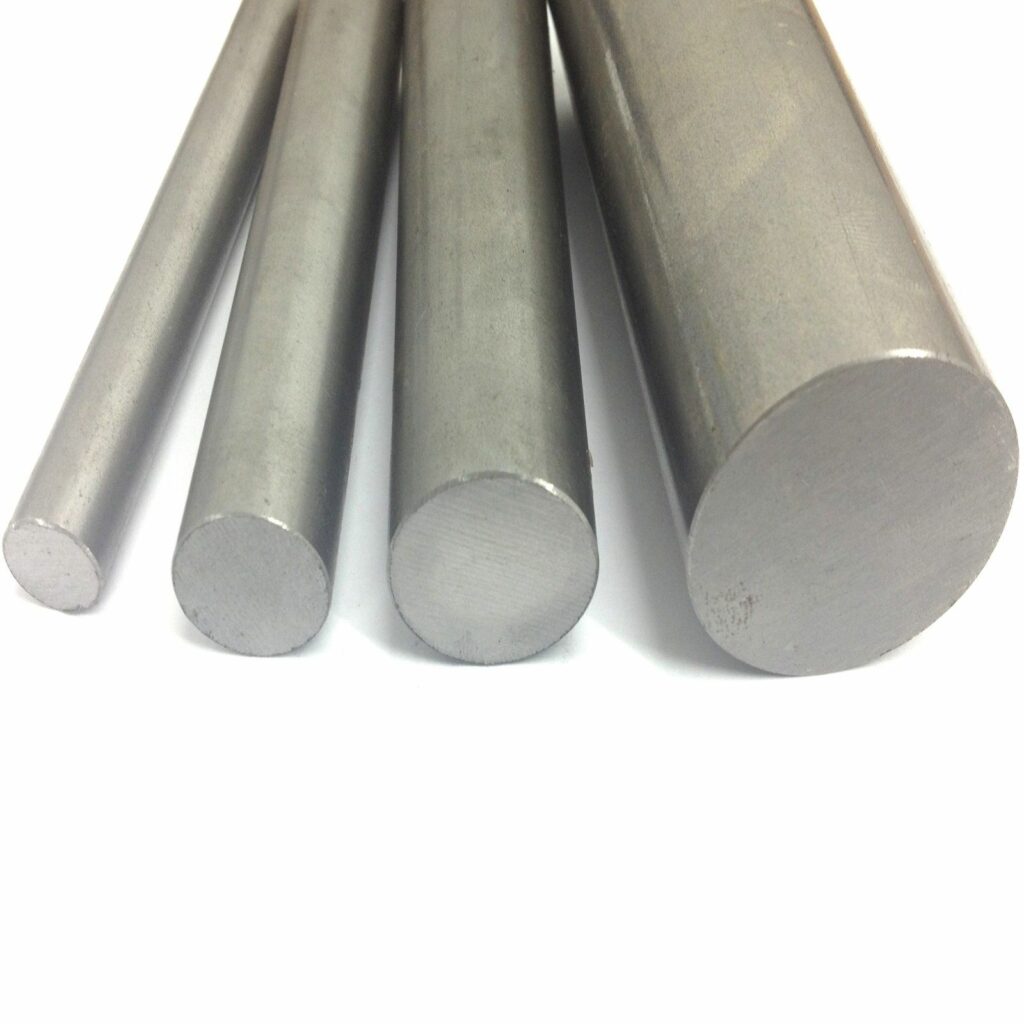 ---
IAM Drijfhout can supply seamless precious metal tubes and rods in various dimensions, diameters, thicknesses and lengths. Gold, silver and platinum tubes and tubes are supplied in straight formats with a length of up to approximately 185 cm. The minimum outer diameter starts around 0.75 mm while the wall thickness starts at a minimum thickness of about 0.15 mm.
All precious metal tubes and rods are also available in custom sizes upon request. Feel free to contact us in this regard. IAM Drijfhout likes to think along with you and provide information and advice where needed.
---
Quality
The range consists of first-class quality tubes and rods. As a result of high-quality production processes with metallurgical expertise and a strict series of quality protocols, the high quality of the precious metal tubes is guaranteed. The raw materials come from a single source and have a quality guarantee, which means that the precious metal tubes are produced to a high purity of 99.99%.
---
Why choose IAM Drijfhout? 
– High purity precious metal up to 99.99% 
– Metallurgical expertise 
– High-quality production process managed with technical expertise 
– High-quality production process managed with technical expertise 
– Recycling service of your used precious metal
If you would like more information, please contact us today. We at IAM Drijfhout are happy to help you.
Other products in this category
Precious metal sheets and foil
|
Precious metal wire and ribbon