Semi-finished precious metal sheets and foil are an intermediate product form used as the basis for a variety of end products. The sheets and foil that IAM Drijfhout supplies are produced from basic, raw materials in the form of platinum, gold, silver or iridium ingots and rods or granular palladium. These are then rolled out into a sheet or foil using special rollers. The precious metal sheet and foil are then ready as a semi-finished product and can be further processed by the user into an end product.
Precious metal sheets and foil are widely used within various industries and form the basis of many production processes. The platinum, gold, silver, iridium and palladium sheets and foils from IAM Drijfhout are ideal for use in applications within the chemical industry, as well as for electrical equipment, gaskets and medical products. They are also used as supplies in the creation of various consumer end-products such as silverware and jewellery production.
Some application examples in which the semi-finished products of IAM Drijfhout play a role:
Sheets
Platinum sheets: glass melting, coils and crucibles. Platinum sheeting is also used as a basic material for the production of IAM Drijfhout's own range of platinum crucibles and dishes
Gold sheets: electronics, applications within the jewelry industry and planchets for coin production. As a cut-out golden circular disc, it is also used in sputtering.
Iridium sheets: crucibles for crystal growth, aerospace igniters, automotive spark plugs and medical discs. Iridium discs are, for example, used for irradiation purposes and X-ray equipment.
Foil
Platinum foil: medical devices, electronics, catalysts and hydrogen diffusion.
Gold foil: medical equipment, dentistry, electronics, architecture and jewelry.
Palladium foil: hydrogen diffusion, medical devices, ceramic capacitors and catalysts.
Silver foil: production of batteries, jewellery, works of art and as protection for sensitive technical equipment.
Iridium foil: applications involving crystal growth.
---
Types of sheets and foil
IAM Drijfhout supplies sheeting and foil in various precious metals and alloys including platinum, gold, silver, palladium and iridium in a purity of up to 99.99%. Platinum is commonly used with a purity of 99.95%.
The precious metal sheets and foils come in different shapes and sizes. Standard thicknesses range from 0.025 mm to 0.1 mm for sheets and even thinner for foils. The sheeting is available up to a maximum width of 50 cm.
If you have a request for a specific size or alloy, feel free to ask your question here.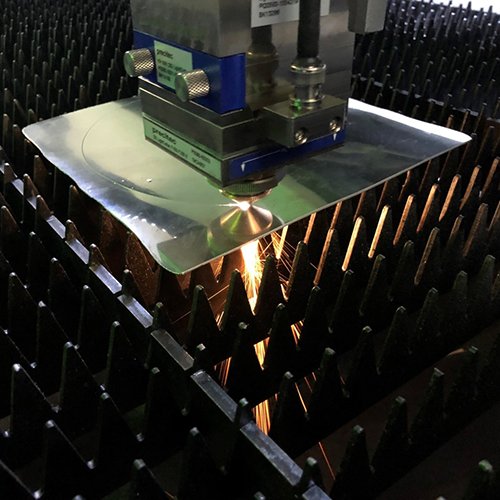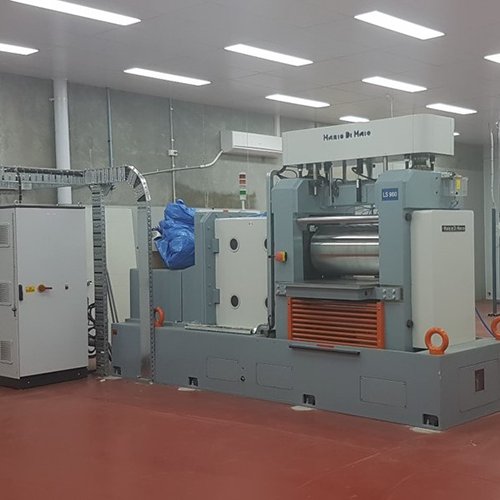 ---
The quality of IAM Drijfhout products
The precious metal sheets and foils both have excellent properties, making it a perfect base material for further processing into high-quality end products.
Thanks to modern rolling equipment, an expert process and consistent control of purity and hardness characteristics, the quality of our sheet and foil is very high.
The production process uses vacuum cast steel rollers that are regularly polished to ensure flatness and consistent surface finish. The required hardness and dimensional tolerances are checked by laboratories for all sheets, foils or strips. This forms the basis for an accurate end result. Only the best quality guarantees efficient processing further down the production line.
---
Why choose IAM Drijfhout?
We deliver;
– Very high and pure quality precious metal up to 99.99%
– High precision with minimal tolerances
– Precise production process with technical experts
– Ongoing quality checks and material analyses
– Recycling service of your used precious metal
IAM Drijfhout also produces 'custom made' products according to our customer's specific technical drawings. Feel free to request more information or a quote for a specific size or quantity. We try to provide the best possible expert advice in a personal way.
Other products in this category
Precious metal wire and ribbon
|
Precious metal tubes and rods