For an optimal sputtering process
Sputtering is a technique involving the application of an extremely thin layer, or 'thin film', to a base material (substrate) in a vacuum environment. The so-called target used for sputtering is on one wall of the vacuum chamber and the substrate onto which the sputtered material is applied is on the other. The applied thin layer (thin film coating) can consist of different materials.
There are various reasons for sputtering: To make the surface very durable and scratch-resistant, to increase or decrease the electrical conductivity or transmission of signals, or to be able to withstand high temperatures. For example, thin film coatings make touch screen technology possible.
There are several ways to apply a thin film. Within Physical Vapor Deposition (PVD) systems you have the have the following methods:
Evaporation
High Power Impulse Magnetron Sputtering (HIPIMS)
High Target Utilization Sputtering (HiTUS) – using plasma
Ion Beam Sputtering (IBS)
Reactive sputtering – using a chemical reaction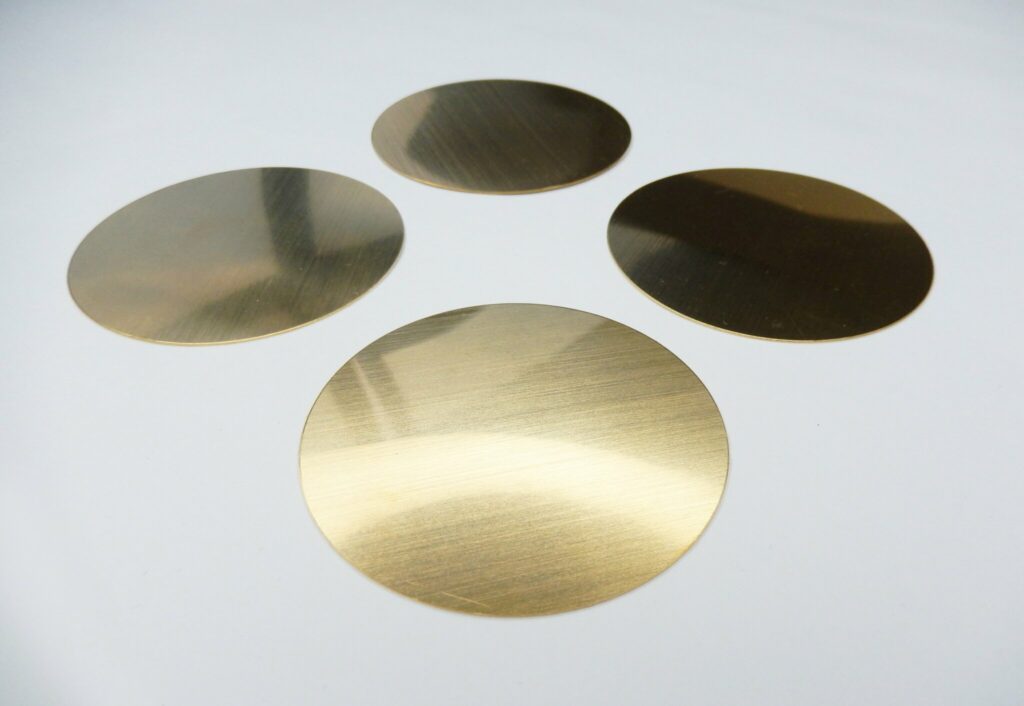 Read here more about the importance of precious metal sputter targets in thin-film deposition.
What are precious metal sputter targets?
The sputter targets that IAM Drijfhout supplies consist entirely of precious metals and are used, among other things, in coating and vacuum systems. An example would be the application of thin-films in the cleanrooms of Nanolabs.
The targets are round flat discs that are available in various diameters and thicknesses. They usually consist of pure precious metal or an alloy of precious metal. All precious metals used are of a very high and pure quality: 99.95% or 99.99%.
Commonly used precious metal targets for sputtering include:
Gold (Au)
Gold – palladium, Au/Pd20%
Platinum (Pt)
Platinum – rhodium; Pt/Rh10%
Platinum – palladium Pt/Pd20%
Rhodium (Rh)
Silver (Ag)
Usage and application
Thin film coating is a versatile technology used for various applications. From consumer electronics and LED screens to semiconductor lasers, solar cells and medical devices and implants.
A specific example of the use of IAM Drijfhout's precious metal targets is for: applying thin layers of gold or other precious metals in the production of sensors, semiconductors, batteries and data storage.
Discover more industrial applications of precious metal sputtering targets on this page.
Recyling
The precious metals in sputtering targets can also be extracted for recycling. Given their high purity and the scarcity and expense of the metals involved, recycling sputtering targets can have both economic and environmental motivations.
IAM Drijfhout provides a recycling service for precious metals in all shapes, sizes, and alloys. As we are also a supplier of precious metal labware we are able to be flexible on arrangements with our clients. For example, whether we pay out the recycling yield or use it as credit for a customer's new orders.
IAM Drijfhout can help you with our recycling service.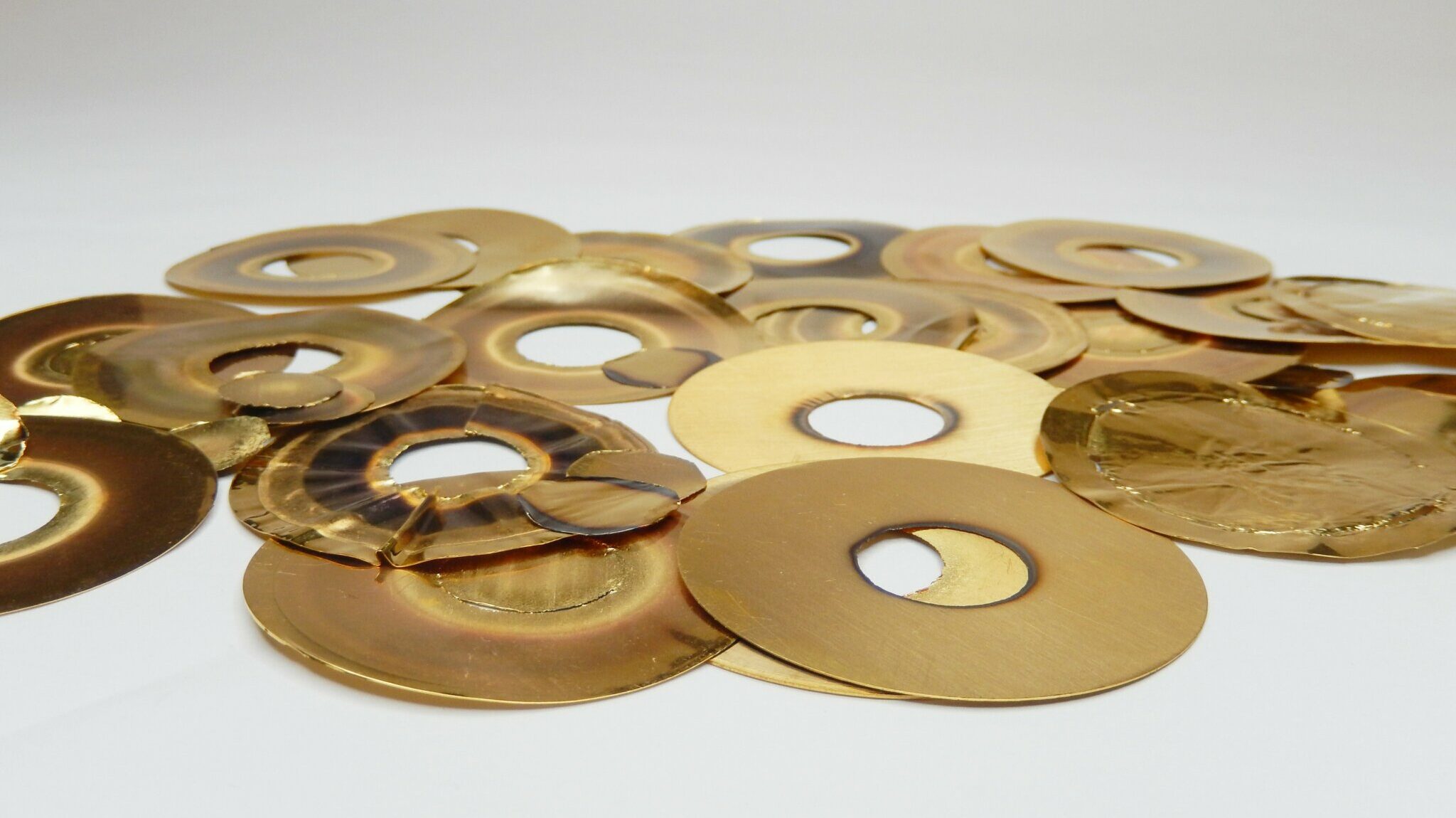 Why choose IAM Drijfhout?
– High purity of precious metals
– Available in various precious metal (alloys)
– High-precision manufacturing with precise dimensions
– Flexible and customized products possible
Other products in this category